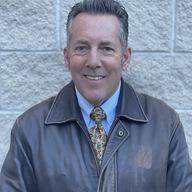 Dr. Jeffrey Watkins
Assistant Principal, Title IX Coordinator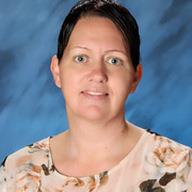 Jenn O'Neal
Athletics Secretary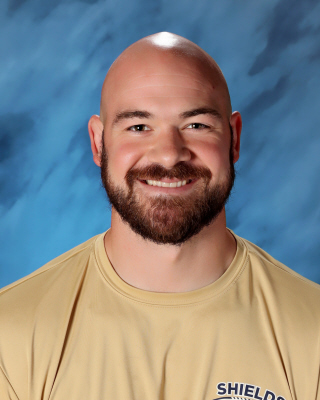 Nicholas Bayer
Athletic Director
NCAA INFO:

Note: The Eligibility Center is hosting a separate webinar for your college-bound student-athletes and their families on Wednesday, December 14. Please share this message with your student-athletes

https://on.ncaa.com/Promo_12142022

and encourage them to attend this important event.

---

Purchasing Tickets

CCSD has gone to a cashless/paperless system for paying entry into athletic events. The link below is good for purchasing season family passes for up to 6 family members ($60 per pass, not per person) and individual game tickets for home events ($5 adults or $3 students).

If a Cheyenne Family pass is purchased, it is good for all CCSD ticketed events during the regular season at all CCSD locations.

Away events can be purchased from the school website of the opponent.

Wearing a mask is a requirement of all CCSD properties.

Voluntary Student Medical Insurance

- Pursuant to CCSD Regulation 5154, the school district must supply information regarding the availability of student accident insurance. Please remember, this is not a school district-sponsored program. For more information

click here

.